Supporting parent-infant mental health
Musical Connection is a joint project developed though partnership between Trafford, Salford and Wigan Home-Start and Note Weavers.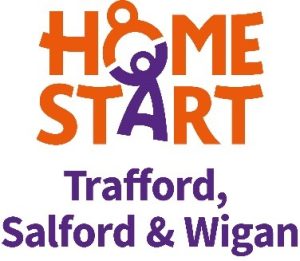 The Home-Start charity helps families with young children through challenging times, using a local community network of trained volunteers and expert support.
"Musical Connection" will offer support to parents during the critical first 1001 days of their children's lives, ensuring that they are better equipped to meet their children's mental, emotional and developmental needs and give them the best possible start.