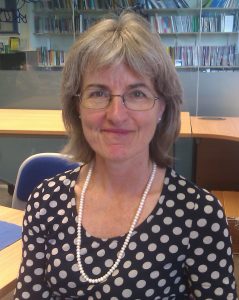 We are delighted to welcome Dr Susan Young to the 2nd Note Weavers regional event at More Music in Morecambe on Monday January 28th from 6.15-8.30 pm.   Susan is a world renowned writer, academic and commentator on music in early childhood and is Chair of MERYC England.  Attendance by anyone involved with young children, families, carers and educators will is highly recommended.
This consultation event is an opportunity to share thoughts and explore aspects of music in early childhood with colleagues from the North West region. The evening will include:
a keynote presentation from Dr Susan Young
collaborative discussions on developing a vision and strategy for early childhood music provision in the North West
exploration of partnerships and collaborative ways of working for the future
workforce development with particular reference to possible inclusion of music for 0-5 years in the 2020 Music Education Plan
Who should attend?
This event is open to anyone working with the 0-5 age range as all voices need to be heard.  We are particularly keen to engage with managers, decision makers and early years curriculum leaders from:
music education services/hubs,
arts organisations
early years education settings
local authority early years departments
further & higher education early years departments
museum & library settings
Before you go sign up here to be the first to know about developments & opportunities