Thursday 19th November 2020 from 7-8.30pm
Free session for classroom teachers, music leads, music practitioners and anyone currently planning and delivering music in the classroom (EY & KS1) in North West England.
Facilitated by Martha Thompson and Georgina Roberts, both music therapists state registered with the Health and Care Professions Council (HCPC), this session will discuss how we can be more inclusive when working with young children who have SEN/D.
The session will include discussions around:
Making a music session more inclusive
Planning for children with SEND
Ideas for adapting resources
Come, join the conversation and share your experiences with colleagues and peers.
This is the fourth Connecting Threads session from Note Weavers for practitioners throughout the North West.
*Please be aware that this event is for North West England practitioners only.
Practical info
We'll be using online video software Zoom, so please ensure you have downloaded the app on a desktop or mobile ahead of the session.
For security, we're asking you to sign up via Eventbrite and you will be emailed the Zoom ID and password after you register.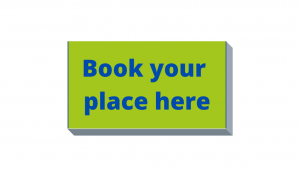 Find out more about the Connecting Threads community here